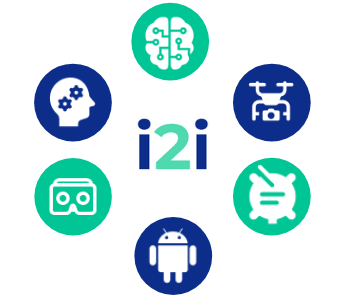 About Us
Yes! We complete your needs of engineering projects, machine vision project, prototype designing and customization services, not only this plus website development, android development and IOT too.
A broad range of services which satisfy your needs.
We believe in making your desires come true.
Providing technical support to your startup.
We will give our 110% to fulfill your expectations.
Services
● Web / Android Development
● Mobile app + circuit (IoT)
● Website + circuit (IoT)
● Machine Vision / Ai
● Automation (IoT + Ai + MV)
● Engineering Project (All)
● Technical support to your startup
● Customized Printed Mask
● Decorative unique Clock
● Fabric Id - cards
● Customized Trophy
● Decorative Photo Frame
● Acrylic transparent showpiece
● Acrylic transparent Gift items
OUR PROJECTS
● Health monitoring systems to constantly measure the health condition of the body and if any critical situation found it will notify a relative with a location. And the device is in the form of a wearable watch
● Elephant detection and notification system for Chhattisgarh wild area with CCTV camera. Using YOLO-COCO Library.
● To identify plant condition based on plant color from image, and chemical spring system based on plant condition. ( for Technical Event) (Raspberry Pi)
● developed one kit that kit can convert any normal pump or motor starter to SMS and IoT based control starter and cost is very low so farmers have to just plug that kit into their starter and they can easily turn on and off-pump from anywhere
● An assistant/nurse is responsible for monitoring the Intravenous fluid bottle level,Observer may forget to change the bottle at correct time due to their busy schedule.
● Food adulteration manual Android App , Manual guide with good UI/UX To identify the food is adulterated or not.
● Gym Cycle with Racing video game ( We developed Hardware Part for game development company ) With Bluetooth communication. As we know peoples are joining the gym but they get bored after some time, so we develop one game with the gym cycle so two players can do exercise and in the video game they doing a race.
● This android application to finds the hospital in an emergency. With the doctor's and facility's availability in a hospital so the patient can save time.
Team
Work hard, be kind, and amazing things will happen.
SEJPALSINH JADEJA
Cloud technology and information security + Developer + python
If you focus on problems, you will have more problems. If you focus on the possibilities you will have more opportunities.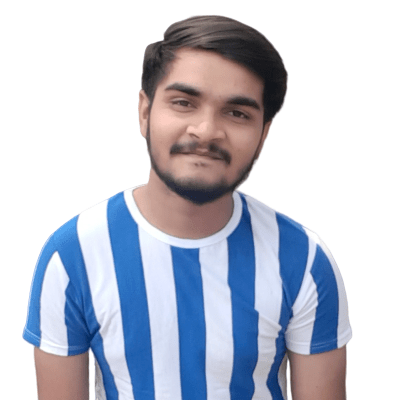 BRIJESH VADODARIYA
Information technology + Programmer + Designer
Everyone has the potential to live a fulfilling life. The difference lies in how we look at things.
BHAGIRATH GALATHIYA
Computer engineer + Programmer + java
Success doesn't just find you. You have to go out and get it.
MAYURSINH JADEJA
Founder + Mechanical engineer
Great things never come from comfort zones.
VADODARIYA PRIYANK
Founder + MSc(Organic Chemistry)
When you become lazy is disrespectful to those who believe in you.
AAKASH PARGHI
CBO [ Chief Business Officer ]
For More Info. Contact Us